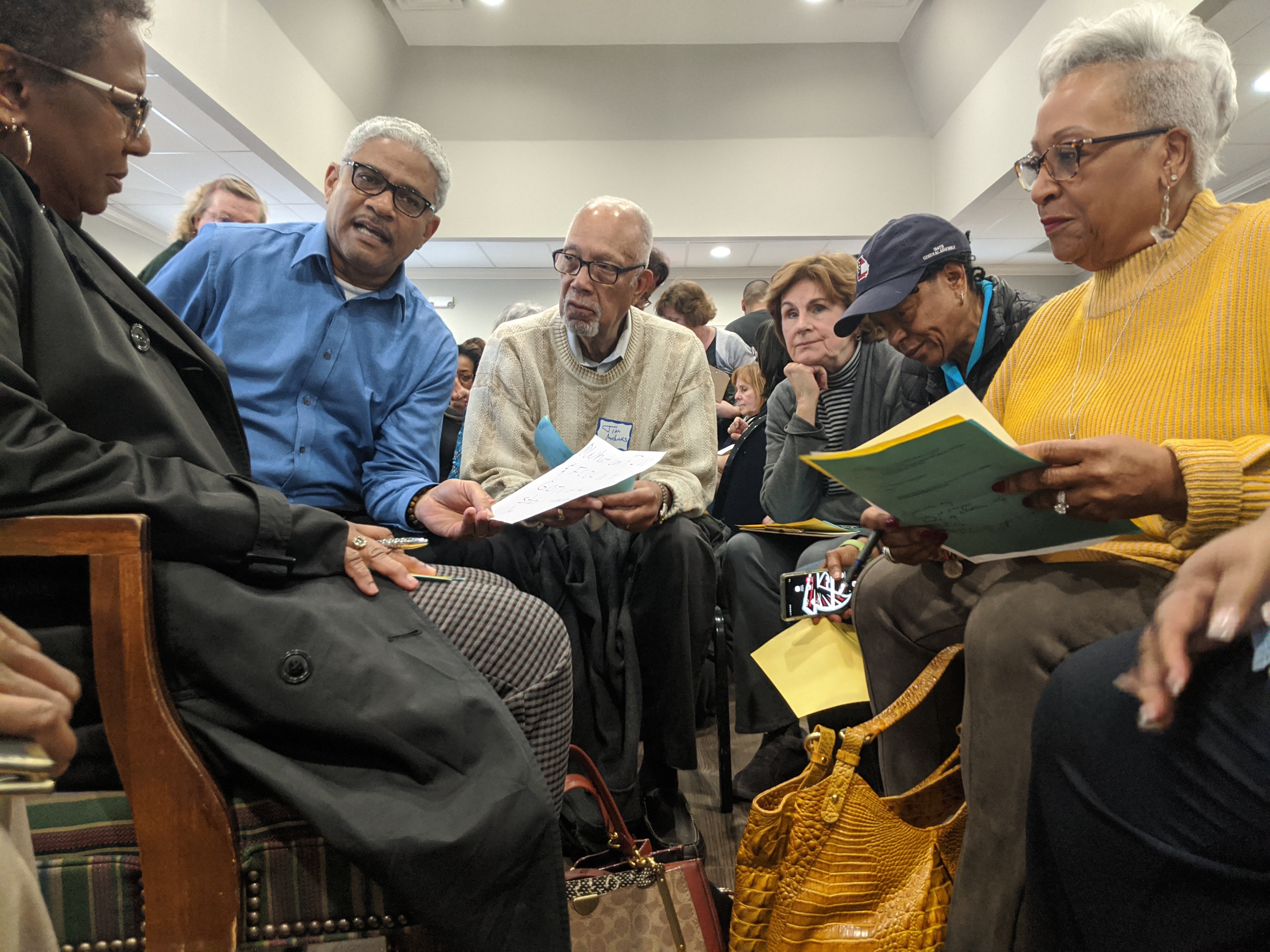 Advocate
January Monthly Meeting: Strategies to Get Out the Vote and Community Engagement
We had a terrific turn out for the first #FDW member & community monthly meeting of 2020.
We continued the work started at the December Planning Retreat by brainstorming on how to better engage our community of voters and fight voter apathy. We launched our Make the Pledge campaign on how we will work together to #GetOutTheVote and turn #Fayette & #Georgia #Bluein2020. #VoteBlueNoMatterWho.
If you haven't taken your pledge and received your Vote Car Magnet, contact Dawn Oparah or Susan Samson.