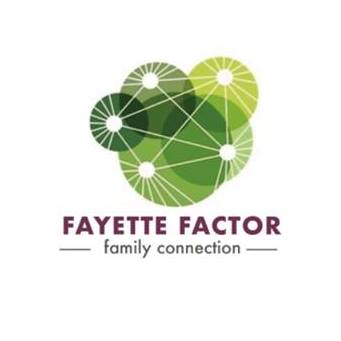 Feeding Our Children" Day 1! Fayette FACTOR is honored to work with our
community organizations and volunteers to feed our children. We have four
more days. If you can help please do the following:
Visit Fayette FACTOR at www.fayettefactor.org to make a contribution online.
Send a check to Fayette FACTOR, PO Box 142518, Fayetteville GA 30214
Share this post on your Facebook page, and tag your friends who might be willing to help.
Email Fayette FACTOR with any questions, to covid-19info@fayettefactor.org.
Visit our COVID-19 info page by clicking here and see "Services Available" to see other Fayette organizations providing needed services.
Fayette FACTOR is a 501c3 Fayette County-based nonprofit organization focused on a strategic approach to community well-being here in Fayette County, Georgia.
Visit Fayettefactor.org TO MAKE A CONTRIBUTION (at bottom of the page) to Fayette FACTOR to go toward this effort.
Click here to visit to see Fayette FACTOR's COVID-19 page.
Click here to see other Fayette County nonprofit organizations who are providing support to our community at this time.
You can read more about the Fayette County School System's Emergency Meal program at this link (scroll down to "March 17, 2020").