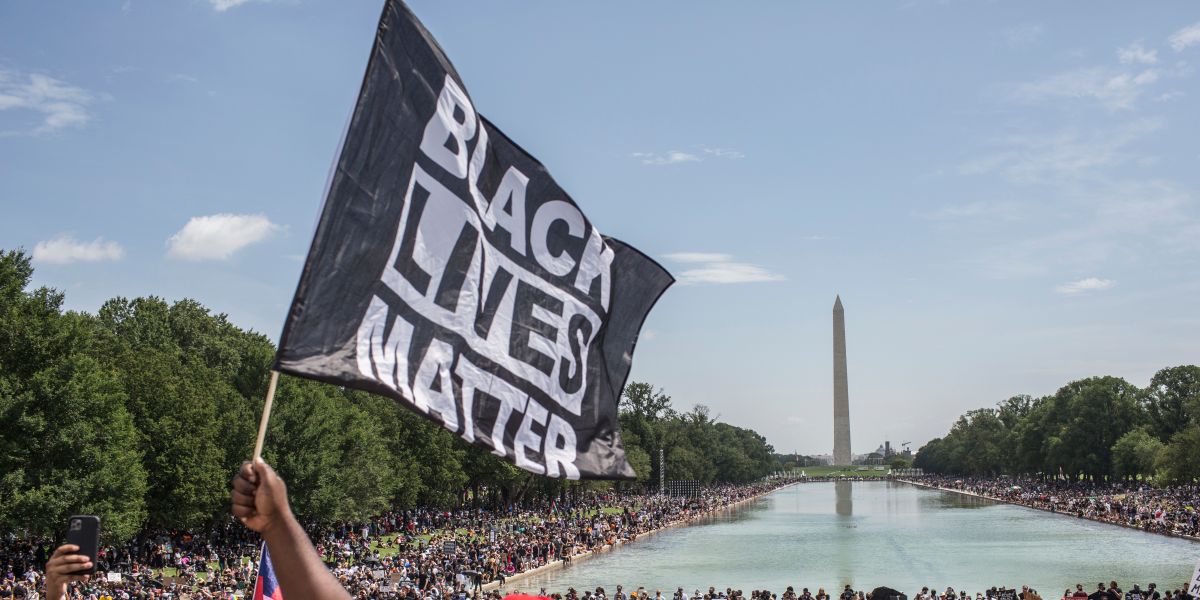 The Black Lives Matter movement was co-founded by Alicia Garza, Patrisse Cullors, and Opal Tometi in July 2013. The grassroots movement started simply with the hashtag #BlackLivesMatter on social media after the acquittal of George Zimmerman in the shooting death of Trayvon Martin in early 2012.
The message and mission spread and adapted in the following years as protesters responded to the police killings of Black Americans caught on video and shared through social media, creating awareness, spurring action. Black Lives Matter grew to be a Global Network, adaptive and decentralized with a set of guiding principles. BLM amplified calls for justice last year after police officers killed more people of color with little recourse. The murder of George Floyd and Breonna Taylor became symbols of the movement and calls for reckoning for the lack of recourse and accountability of those that sworn to serve and protect, became judge, jury and executioner. The mass protests across the US and around the world raised the consciousness of whites and triggered a global reckoning of the systemic racism and inequality that permeated our criminal justice, financial, educational, and legislative institutions.
The Black Lives Matter movement has been nominated for the 2021 Nobel Peace Prize for compelling countries around the world to address systemic racism.
Read in Axios: https://www.axios.com/black-lives-matter-nobel-peace-prize-e151417d-c857-4199-b555-be49b8096daf.html